Now offering roof snow and ice removal contracts! Book Here Now!
BA Roofing typically operates along the east side of Georgian Bay between North Bay and Toronto.
If you have a possible roofing assignment for us, please feel free to contact us regardless of where you are located.
Depending on the job, we would definitely consider travelling outside of our normal boundaries.
Normal Service Area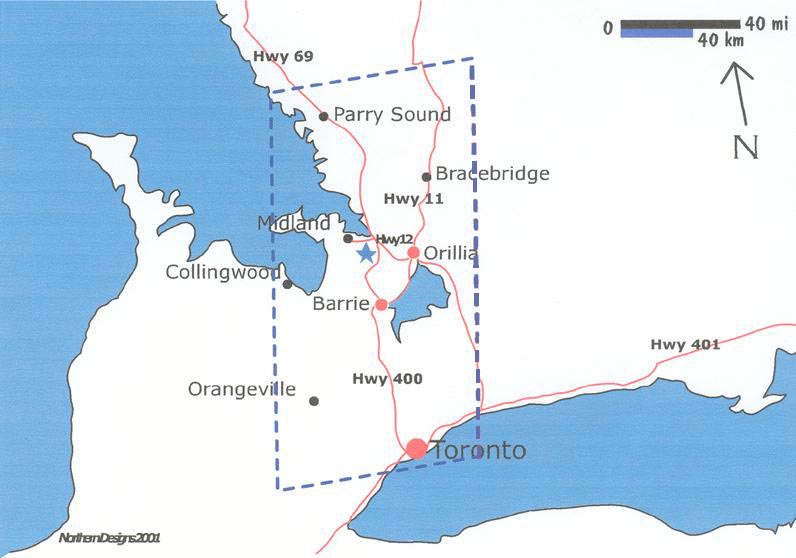 BA Roofing,
est. 1989, Coldwater, ON
Commercial, Industial, Residential Roofers
Flat Rubber and/or Asphalt Roofers BUR
Shingle Roofers – Wood and Asphalt
Roof Insurance Claims & Roof Warranty Repairs
Mainland or Island Cottage Roofing
Roof Snow & Ice Removal
Clean Up & Waste Removal
Equal Opportunity Employer With 20+ Employees
Roofing Services From North Bay to Toronto
Barrie
Orillia
Midland
Coldwater
Severn
Parry Sound
Collingwood
Orangeville
Haliburton
Muskoka
Penetang
Waubaushene