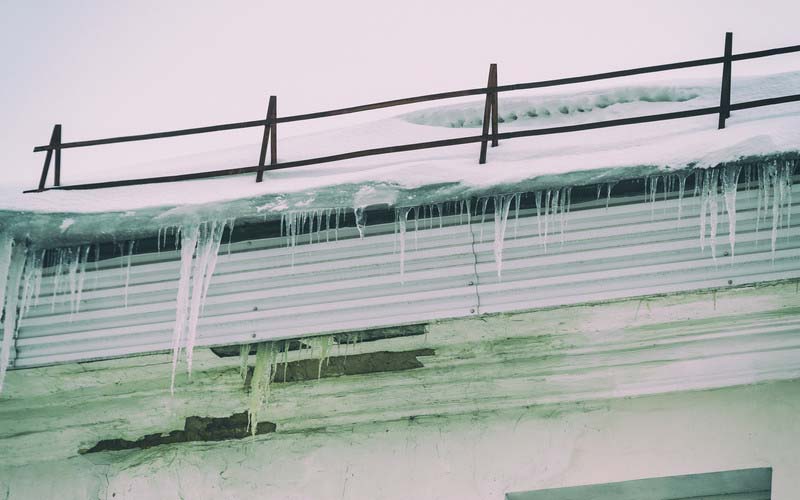 ROOF SNOW & ICE REMOVAL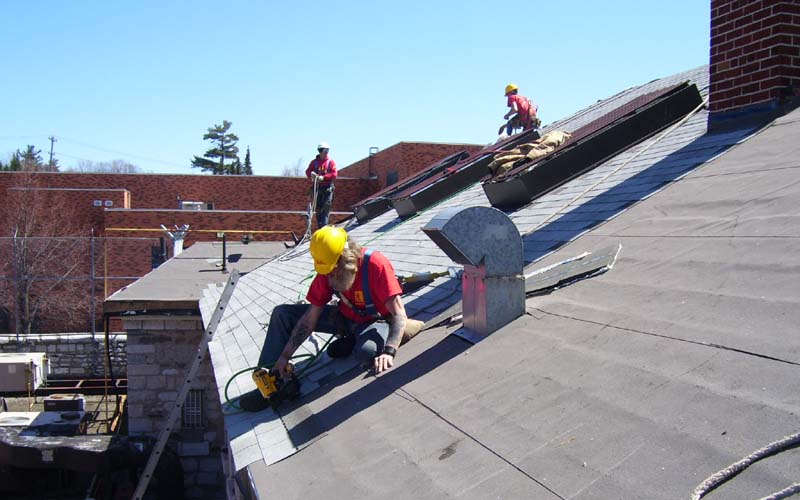 COMMERCIAL & RESIDENTAL SHINGLES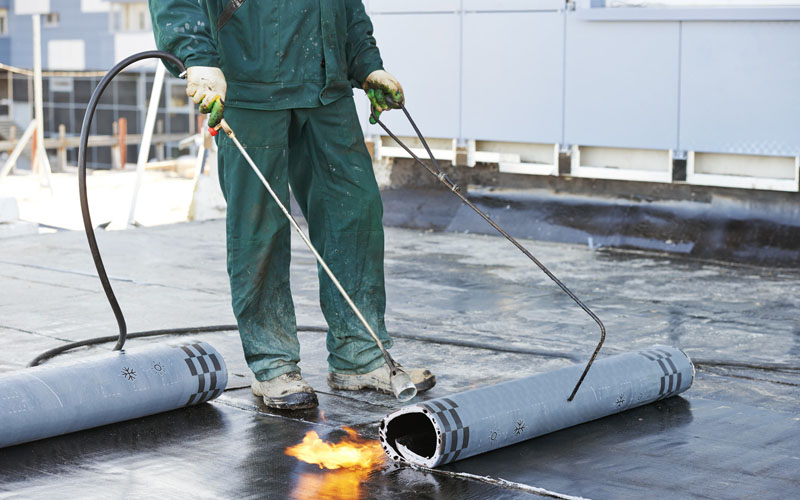 TORCH & COLD APPLIED FLAT ROOFING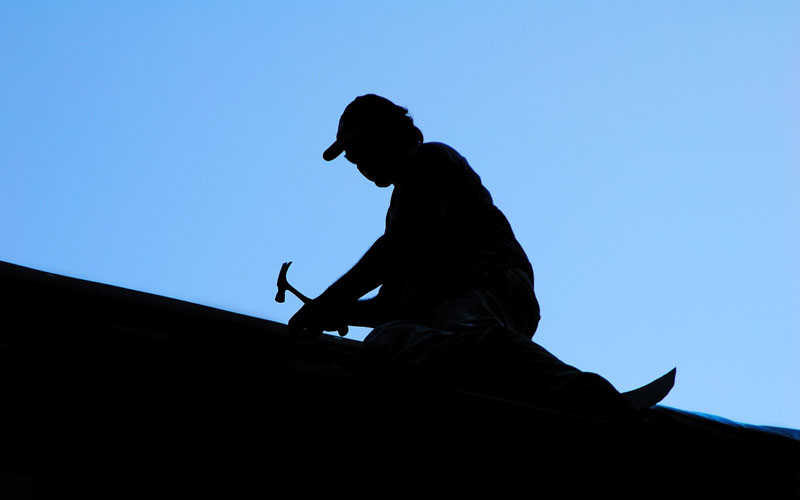 EMERGENCY REPAIRS
"THE SKY'S THE LIMIT"
WHAT WE DO
• Asphalt Shingles
• Wood Shingles
• Flat Rubber Roofing
• Flat Asphalt Roofing
• Leak Repairs
• Preventive Maintenance
• Roof Inspections
• Insurance Claims
• Warranty Repairs
• Emergency Service
• Island Cottage Roofing
• Clean Up & Waste Removal
• Snow & Ice Removal
From North Bay to Toronto – Barrie, Orillia, Midland, Coldwater, Severn, Parry Sound, Collingwood, Orangeville Haliburton, Muskoka, Penetang, Waubaushene
ROOF SNOW AND ICE REMOVAL – BOOK NOW!
Safety First!
All employees & sub-contractors must read and adhere to BA Roofing's strict safety policy and standards.
By The Book!
BA Roofing and their agents follow all code and permit rules. Surprise inspections, no problem.
Quality Workmanship
Top quality workmanship performed by experienced professionals during all phases of every project.
Competitive Pricing
Fair and honest pricing for top quality work is company policy. No gimmicks! Ask for a quote.
Job Site Mobility
Based in Coldwater, Ontario, BA Roofing does work in many locations all around Georgian Bay.
Ultra Responsive
Time is money. BA Roofing strives to complete jobs as quickly as possible, allowing you to utilize your space.